Service designer, UX architect, speaker & co-founder Vation Inc.
​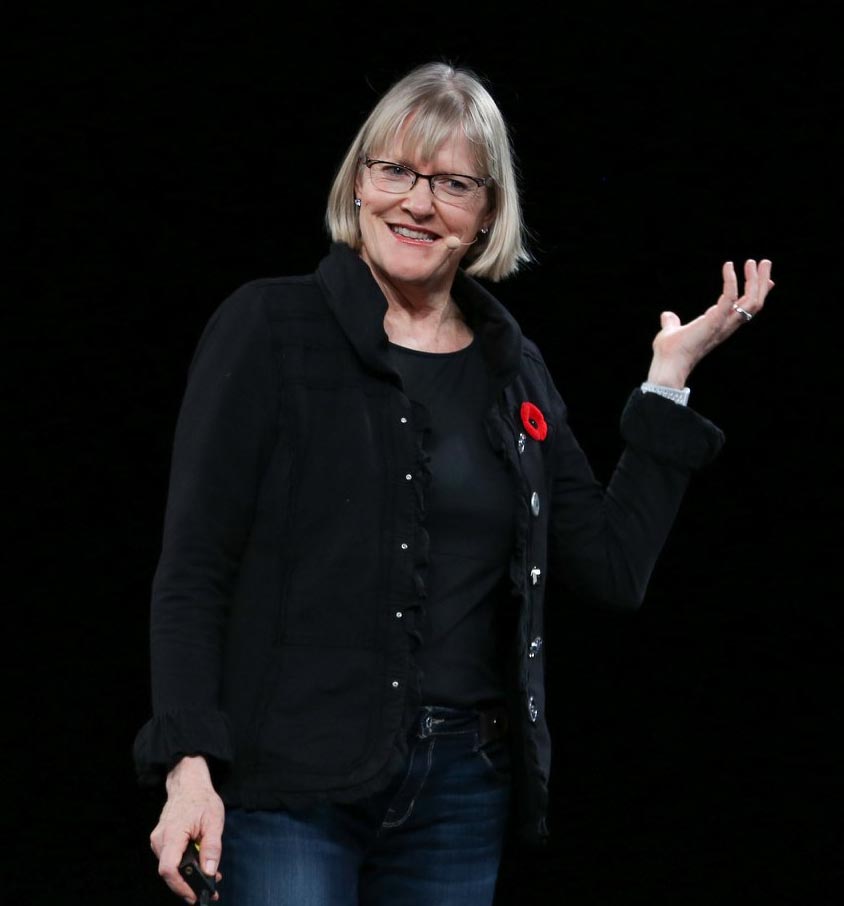 Lisa has over 25 years of experience in service design and User Experience (UX). She is a co-founder of Vation Inc., a boutique digital services innovation firm based in Ottawa, Canada. Vation delivers citizen-oriented service design, development and design strategy. Lisa is a long-time Github collaborator on the Government of Canada's Web Experience Toolkit (WET) and on Canada.ca. 
Lisa has been a programmer, designer, product manager, cognitive researcher, and UX architect/researcher, a 'UX Unicorn'. After facilitating over 1,000 hours of behavioral research sessions with people on phones, tablets and computers as a partner at Neo Insight, Lisa has a deep empathy and understanding for what works on the web. She regularly writes and speaks about that learning, most recently at Service Design in Government in London and at UXPA in Seattle.
Back before UX was even a thing, Lisa completed a master's degree in Computer Science in the psychology of programming. While her children were young, she joined a mathematical cognition research team at Carleton University. She holds a technology patent, and her early career publications are listed on interaction-design.org
Lisa writes on
Linked In
Follow Lisa on Twitter @lisavation and on Github @lisafast
Latest speaking, writing & releases
A Sample of Speaking & Writing